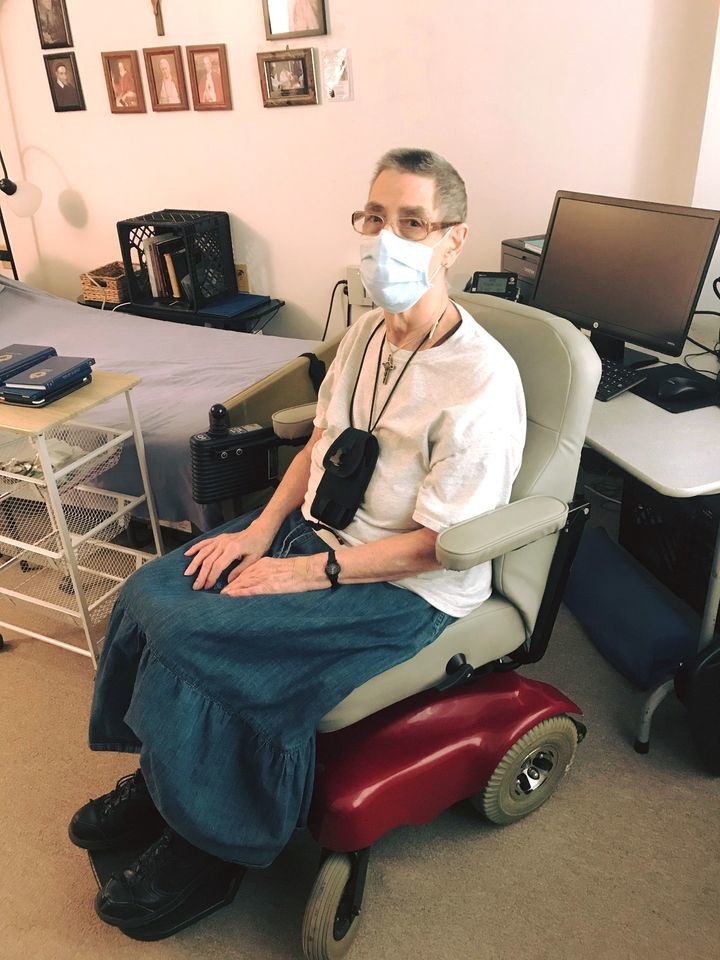 Helen worked as a foster mom for many children with developmental disabilities throughout much of her life. She herself now experiences disability with severe pain and limited mobility due to a neurological impairment. Helen needed medical equipment, particularly a homecare/hospital bed, as it took her a long time just to get out of bed each morning.
After a bad experience with a 3rd Party Amazon dealer buying a bed that never arrived, Helen found Accesibility Medical. In Helen's words, "This not-for-profit proved to be a godsend." She purchased a hospital/home care bed through Accesibility Medical, which was delivered and set up with a little room rearrangement to make sure it was in the ideal location. Helen said that "the bed, railings, mattress, and remote cost about 2/3 less than other companies with an incredibly dedicated staff thrown in for free. SPREAD THE WORD!"
The affordability of the bed that she purchased from Accessibility Medical allowed her to have enough left over to also purchase a refurbished power wheelchair from Accessibility Medical. Shoulder issues made her unable to self-propel her manual wheelchair and pulling herself with her feet, even in her apartment, was causing her a great deal of back pain. Helen now uses her power wheelchair in her home and also to attend church services, weather permitting, enhancing her mobility and quality of life, through less pain and more freedom.