Posted on
By Accessibility Medical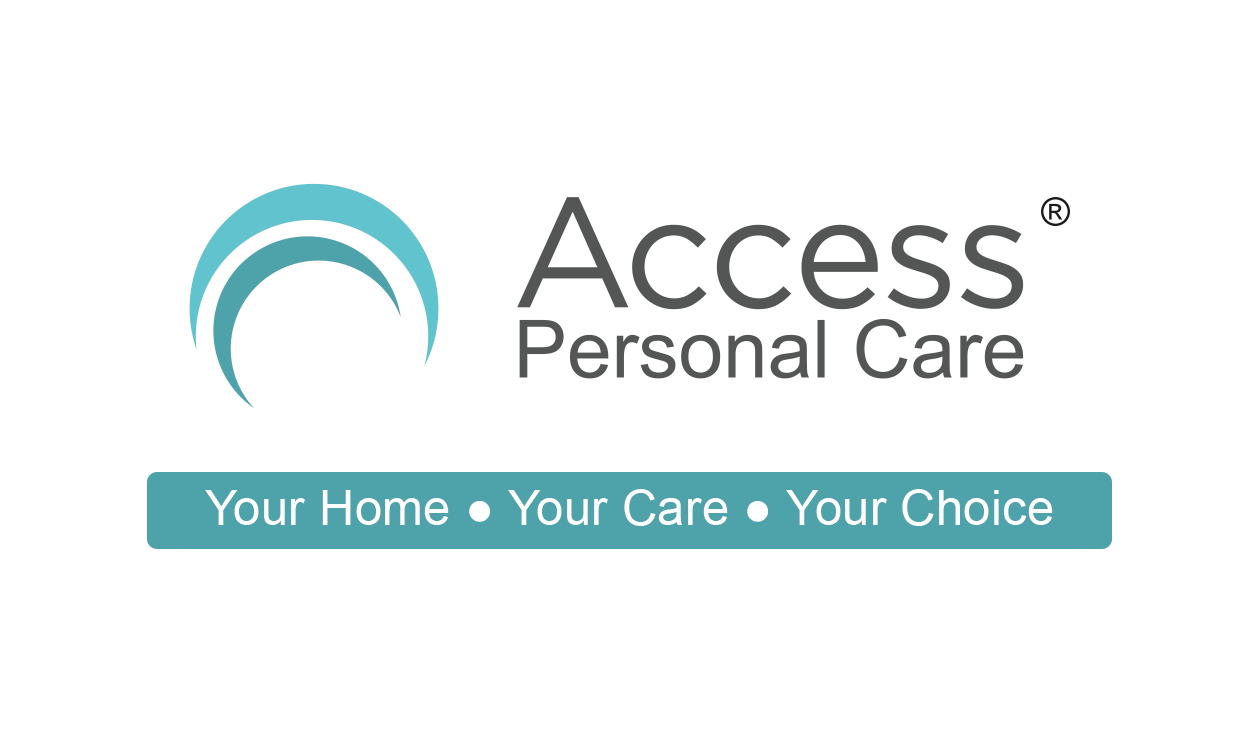 Our sister organization, Access Personal Care, serves individuals 18 and older who have Missouri Medicaid and a qualifying disability by allowing them to get paid help in their own home by the person of their choice. This Medicaid-funded program is facilitated through Access Personal Care and allows individuals who may otherwise need to be placed in a nursing home to remain independent and in the community!
If you or someone you know lives in Missouri, is 18 years of age or older, currently has or would qualify for Medicaid (income-based insurance) and also requires a "nursing-home level of care" to maintain their independence due to disability, Access Personal Care may be able to help ensure that the person(s) providing their care are compensated at the highest pay rate available in Missouri (up to $15 per hour).  At Access Personal Care individuals act as the employer for their caregivers, choosing who they hire to provide their care (within some limitations) and scheduling when and how that care or assistance occurs.  
To qualify for the program, the State performs an assessment to determine how many hours of care the individual is eligible to receive, based on their needs due to their disability, and the individual receiving the care self-directs those approved services.  Caregivers, also called Personal Care Attendants (PCAs) are selected by the Consumer (the person receiving care) and although the PCAs are the employees of the Consumer, they are paid through Access Personal Care.  Access Personal Care handles the payroll and other administrative duties on behalf of the Consumer, with funding through the Medicaid Program.  Consumers have a choice among various providers who handle these administrative responsibilities for them but Access Personal Care not only provides the highest pay options for their Care Attendants, Access Personal Care also features unparalleled customer service from our excellent staff.  
While some Consumer Directed Service providers are for-profit entities, Access Personal Care is a non-profit, meaning that there are no ownership interests trying to maximize profit and minimize what is paid out to caregivers doing such important work.  At Access Personal Care, we make sure that we offer our Consumers the ability to pay their Personal Care Attendants as much as is possible to show their appreciation for the important work that they are doing.  
In case you are wondering who can be hired as a Personal Care Attendant for a Consumer of Access Personal Care, it can include friends and family (spouses excluded), which is important for the type of care provided through such a program.  With bathing and toileting assistance, for example, it is so important that the individual receiving care is comfortable with the person they hire to assist them with these activities.  And with all assistance, they are inviting these care providers into their home and need to be able to trust those individuals with their daily needs.  It makes sense that hiring someone who they already know and trust would be the preferred option and with Consumer Directed Services through Access Personal Care, that is possible.  Background checks are performed on all Personal Care Attendants to ensure that even someone chosen by the Consumer is screened prior to beginning their work. 
We encourage you to contact Access Personal Care for more information by visiting our website (AccessPersonalCare.org), sending an email ([email protected]), or giving us a call at 1-816-812-7432.