For out of pocket purchases, the most cost-effective option without sacrificing quality is Accessibility Medical Equipment®. As a Non-Profit, our mission keeps prices as low as possible while providing products of the best-quality for anyone and everyone who uses medical equipment.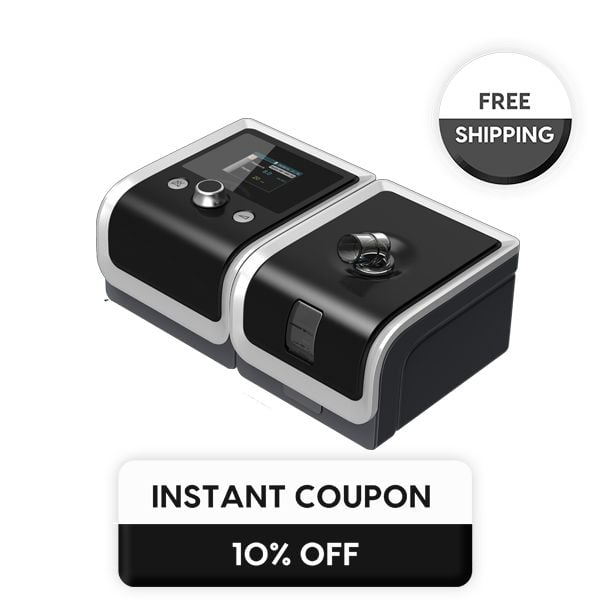 By purchasing products from Accessibility Medical Equipment, including our new Luna CPAP Devices, you are helping to support a cause greater than all of us, and that is to ensure that everyone has affordable access to the medical equipment and supplies that they need.  
Accessibility Medical Equipment® not only provides top-quality, low-priced equipment from the industry's biggest brands but also operates a recycling program where durable products can be refurbished for reuse at even greater savings.  For us, it is not about how much we can charge, it is about how little we can charge our customers while still remaining sustainable as an important resource for seniors, individuals with disabilities, and all of us who at some point in life will require assistive technology to some degree. 
The Luna CPAP System is a fantastic device, and while it is also likely to be available for purchase through many for-profit companies, at Accessibility Medical Equipment you will not only find a better price but be supporting a worthwhile cause to make medical equipment more affordable for all.  We would encourage you to learn more about all that this CPAP system has to offer and when purchasing, consider Accessibility Medical Equipment® as your best and most affordable option.
You must have a prescription in order to purchase a CPAP Device.