For people suffering from COPD or other lung diseases, the proper amount of oxygen is vital...
For people suffering from COPD or other lung diseases, the proper amount of oxygen is vital. For such patients, oxygen concentrators are of extreme importance as they deliver pure, medical grade oxygen. People often need these concentrators when they suffer conditions which results in low oxygen levels in their blood. Oxygen concentrators are devices which help to concentrate the room air into pure, medical grade oxygen. With today's cutting-edge technology, oxygen concentrators can be designed to be lightweight, free of noise and energy efficient. Patients who rely on constant medical grade oxygen for breathing will experience these benefits from purchasing the Cirrus 5-5 LPM stationary oxygen concentrator from Accessibility Medical.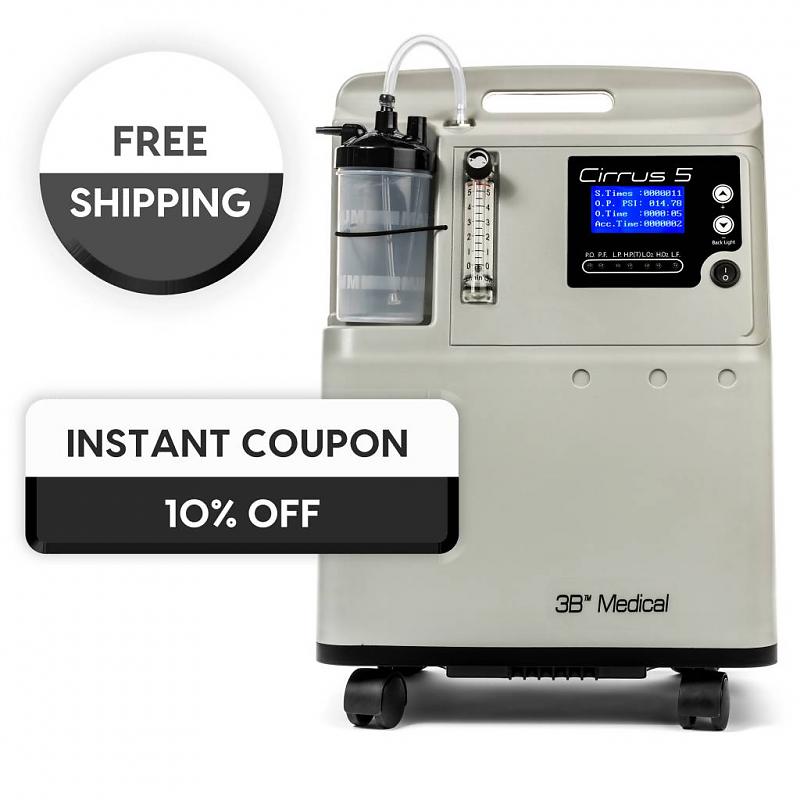 Oxygen concentrators can be used as a substitute for compressed gas containers. They help produce 90-95% of the oxygen from room air. Some people need a stationary oxygen source and that is normally provided with the help of an oxygen concentrator. They are used for long-term home O2 therapy. Since they are relatively inexpensive and require fewer hospital visits, this is why they have become a preferred choice among patients. Our oxygen concentrators don't use any expensive tanks or container or oxygen refills. It uses the air around you, in your home and delivers concentrated oxygen to help you breathe. There are so many benefits offered by oxygen concentrators and some of them are given below:
• Improved survival rates for respiratory conditions
• Improved mental attentiveness
• Increases stamina
• Better mood
How does it work?
Oxygen concentrators work like an air conditioning unit. It takes the air in, modifies it and delivers it back in a pure and fresh form. It takes in the air and then purifies it for people who require medical grade oxygen because of low oxygen levels in their blood. It works through:
1. Intake of air from the environment
2. Condensing air, whereas the cooling system keeps the concentrator from heat
3. Eliminating nitrogen from the air through filter and sieve beds
4. Regulating delivery settings with the help of electronic interface
5. Supplying the cleansed oxygen through a mask or nasal cannula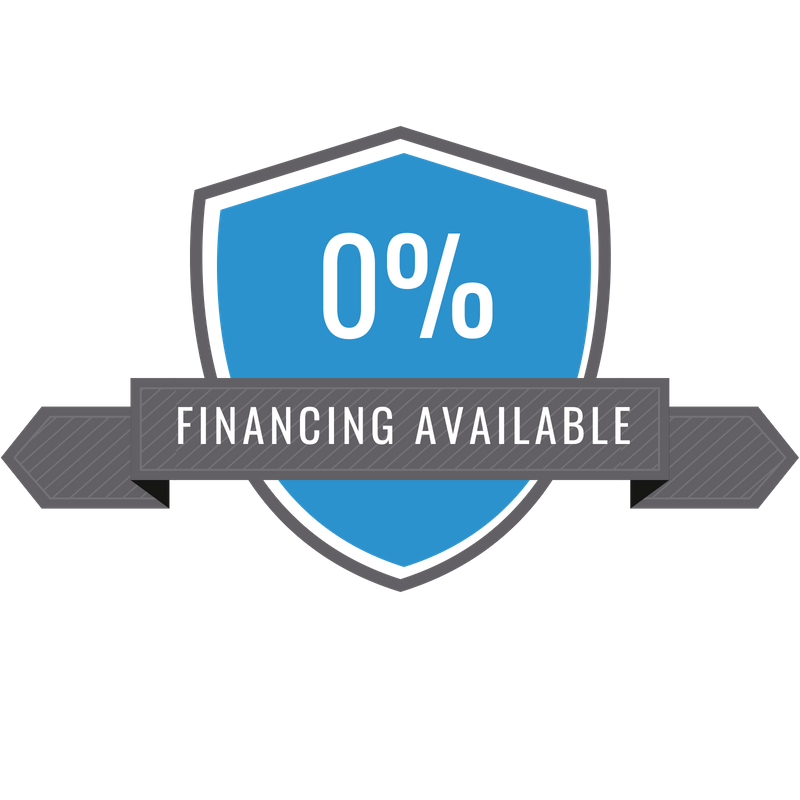 Our Cirrus 5 oxygen concentrator is one of the quietest and smallest stationary concentrators. An oxygen purity sensor is attached to every unit. It is easier to use and delivers up to 5 LPM of constant, therapeutic oxygen and is maintenance free. This oxygen concentrator is designed to work in even the most challenging environments and offer years of continuous and reliable oxygen. We are offering this oxygen concentrator at the lowest possible price with unique features such as a cooling system, sieve bed, and oxygen purity monitor. This low-priced, ultra-quiet and high outlet pressure concentrator ensures reliable delivery and makes it an ideal choice for use in the home and mobile environments.