Posted on
By Accessibility Medical Equipment®
Posted in concentrators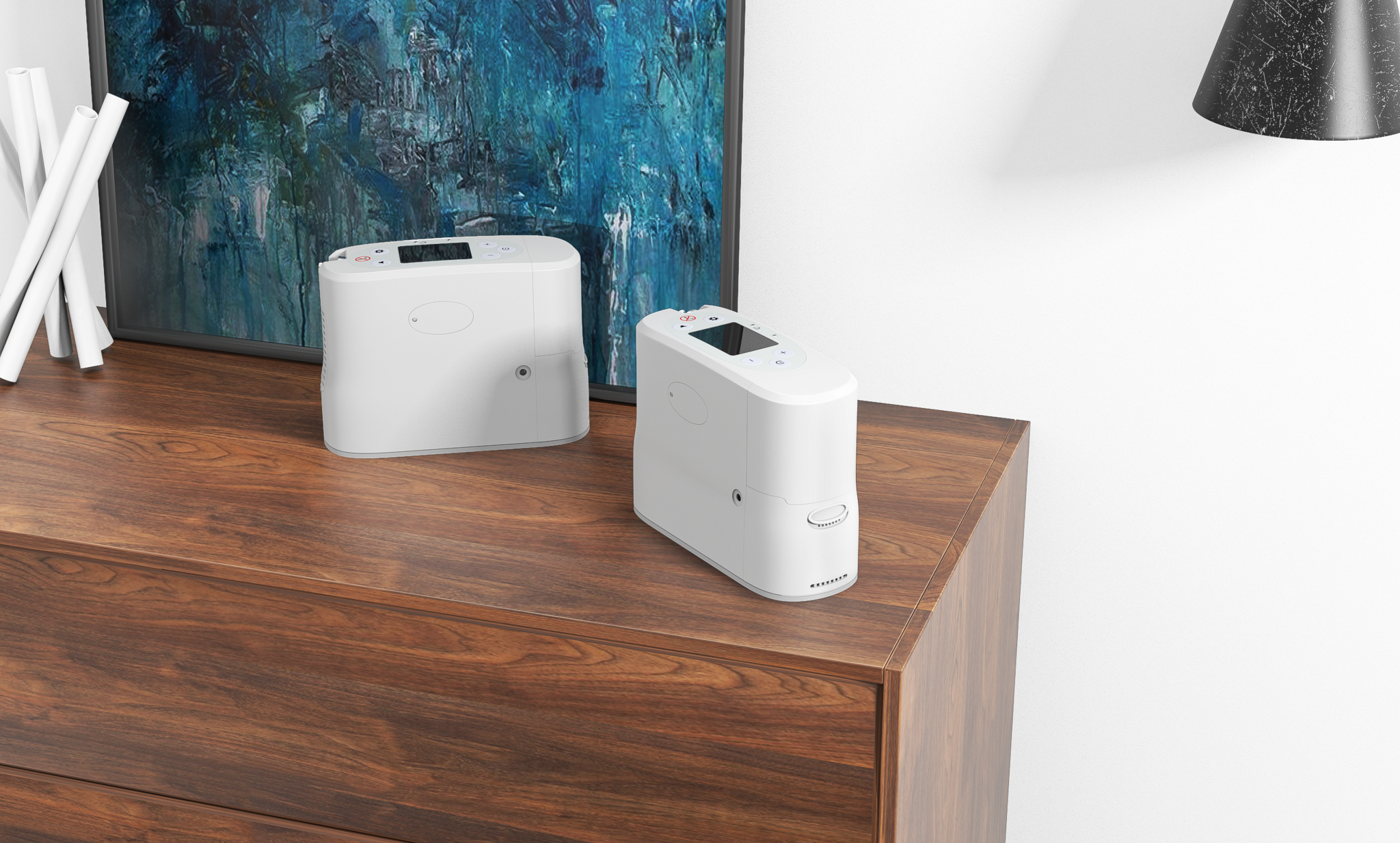 Portable oxygen concentrators are a good option for people who need medical grade oxygen with them at all times. Before portable oxygen concentrators, oxygen users were entirely dependent on their tanks and cylinders for their daily activities such as grocery shopping or going for a walk.  A portable oxygen concentrator offers independence for enjoying your social life. It provides you with the ability to breath fresh air and the freedom of mobility.
A portable oxygen concentrator is designed to be used in homes and on the go. It is small in size but still effective for a patient who is dealing with breathing issues or other chronic respiratory conditions. They are small enough to go easily into an average-sized automobile and are approved by the FAA for travel on airplanes. Portable oxygen concentrators empower you to use the oxygen whenever and wherever you need it.  These small oxygen machines allow you to live a more active lifestyle and promote mobility by making an endless supply of oxygen available wherever you go. With the help of this portable oxygen concentrator, patients are no longer housebound by heavy, bulky and non-transportable oxygen devices. They can easily take their oxygen therapy device on a plane trip or even camping. A modern portable oxygen concentrator is able to supply an endless amount of medical grade oxygen, as the device cleans the oxygen present in the surroundings. It has a maximum battery length of approx. 11 hours per day. It allows the patient to be portable with the assuredness that their oxygen needs will be met properly, not having to constantly monitor tank levels. Its CMV technology makes sure that the battery duration remains steady in all flow settings.
Some of the main benefits of Accessibility Medical's Precision EasyPulse POC-3 Portable Oxygen Concentrator include: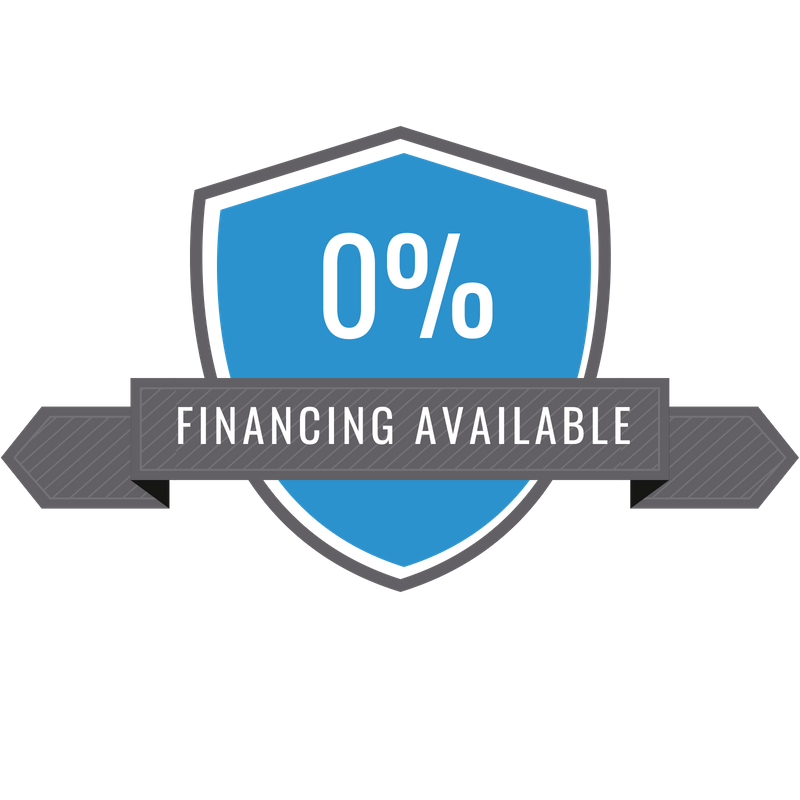 1. Better physical exercise tolerance
2. Improved quality of sleep and life overall
3. Enhanced energy levels
4. Greater mobility
5. Enhanced brain function
7. Freedom to travel anywhere at anytime 
Our Precision Easy Plus POC-3 portable oxygen concentrator is available at the lowest, most affordable price. It is proven to be a durable, effective choice for people suffering from breathing issues. Our portable oxygen concentrator delivers pure, medical-grade oxygen. It incorporates CMV technology, which is the largest selling O2 conserver in the market. It has a user-friendly interface and can be used easily at home. It has no confusing electronic controls like other traditional oxygen concentrators. It also includes an easy to read battery level indicator and an alarm LED. A carry bag is also provided with each unit which offers additional portability and protection for the unit.