Over-Bed Tables & Manual Wheelchairs
Wheelchairs and over bed tables are among the most heavily used durable medical items in any hospital and as such require regular repair, maintenance, and cleaning. Through our equipment refurbishing program, we also have many years experience repairing and cleaning a wide range of additional items. Please let us know if you have additional items in need of maintenance.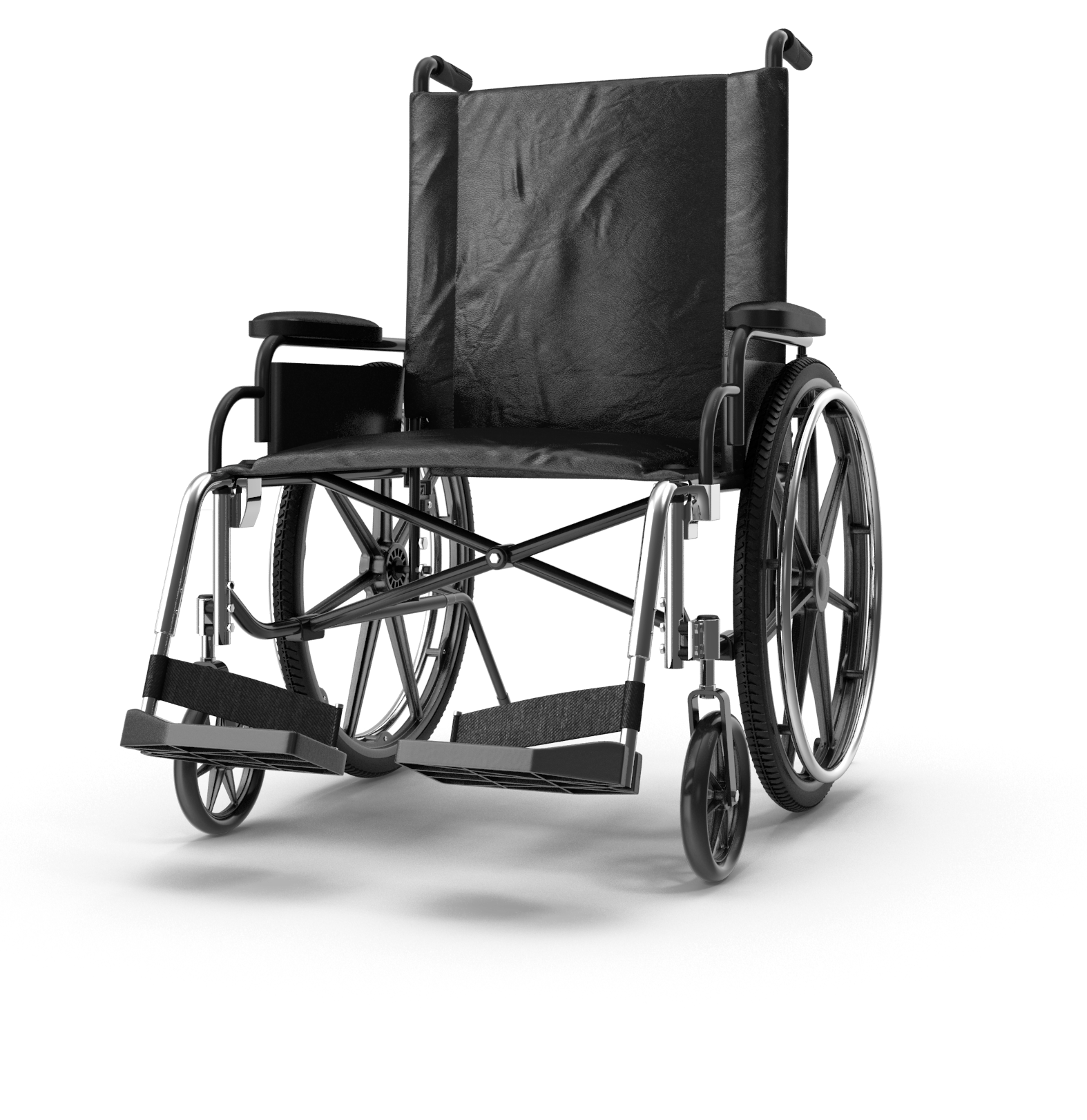 Benefit Highlights
•  Cost Savings
•  Efficiency
•  Regular Service Schedule
•  Increased Equipment Longevity
•  Knowledgeable, Experienced Repair Staff
•  Partnership With A Mission-Driven, Local Non-Profit
•  A Clear Reflection Of Your Professionalism And Care In The Condition Of Your Equipment
•  Quality, Affordable Equipment Replacement Solutions
Cost Savings Comparison
Pickup/Delivery Fees
   Accessibility Medical: FREE 
   Competing Alternatives: $80
Labor Charges
   Accessibility Medical: $65 per item
   Competing Alternatives: $90-120 per hour
Parts Pricing
   Accessibility Medical: At Cost
   Competing Alternatives: Cost + Markup
As a non-profit organization, our goal is to increase access to medical equipment and to services like yours rather than simply maximizing our profits. Our prices, therefore, are naturally far below the competition, not only for repair fees but for new product purchasing as well.
Quality & Reliability
Accessibility Medical Equipment is also a trusted referral resource for top area hospitals for both new and refurbished equipment because of the reliable quality and affordability that we provide for their patients.  
Manufacturing Capability
Before placing your next order for durable medical equipment, be sure to get a quote from us on top-quality equipment manufactured to meet your specific needs.