Learn about the difference between the Auto and Standard Luna CPAP ...
The Luna CPAP device has been designed as a home therapy solution for Obstructive Sleep Apnea (OSA). OSA is a common condition which affects around 10-15% of adults. If you are suffering from sleep apnea, steady use of a CPAP device can diminish the risk of stroke, a leading cause of death and permanent disability. The most reliable and effective treatment for sleep apnea is continuous positive airway pressure or CPAP. It is a treatment which uses mild pressure in order to keep your airways open. CPAP devices are the most common way of treating this condition. The Luna Auto CPAP device embraces advanced sensor technology that can mechanically track your respiratory state. This CPAP device can sense the beginning of snoring and automatically upturn the pressure until the airways are entirely open, even when you are lying on your back.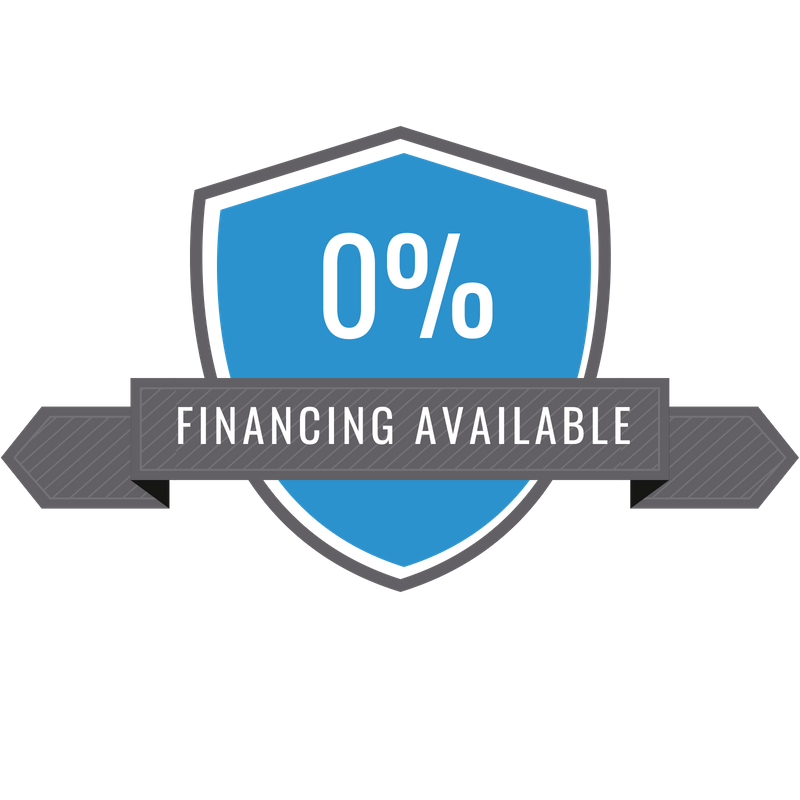 The main benefit of using an Auto CPAP device is that it automatically adjusts the air pressure. It changes its pressure based on the needs of an individual. The Luna Auto CPAP machine is capable of delivering the right amount of pressure for keeping your airway open, changing over the night to adapt to your breathing patterns. Another benefit of using the Luna Auto CPAP is that it has two different modes: manual and auto-pilot. You can use the machine in auto mode or a standard mode. This automatic CPAP device is designed to carry air pressure from 4 cm H2O to 20 cm H2O.
The long-term benefits offered by the Luna Auto CPAP is the ability to manually or automatically and continuously modify the amount of air pressure pumped out from the machine. It can change the level of air pressure based on your needs. This is beneficial due to the reason that your body weight can change over time, the sleeping position and patterns can change and your health conditions can vary. The standard CPAP device can only be set to just one pressure setting which remains consistent through the night. Irrespective of your body positions, weight loss or gain, the pressure coming from the machine doesn't change. With the Luna Auto CPAP device, there is no need for repeated trips to the respiratory therapist or your physician for new adjustments.
The Luna CPAP also causes less aerophagia than other CPAP devices. While using other devices you can end up swallowing some amount of air rather than breathing it in. This will result in bloating and blenching. But, the Luna Auto CPAP device helps to reduce this likelihood. If you are wondering where to buy a CPAP, consider Accessibility Medical Equipment. We have CPAP machines available for the lowest possible prices. Our Luna Auto CPAP device can help you comfortably sleep through the night.